Run Two Instances of App Solutions
For years now contractors and trades persons have asked how can they run two instances of app solutions like Jobnimbus or Spotio as a different user without first having to logout and log back in as the other user. And while phone manufacturers have answered the call for such features, they have only made this feature available for extremely popular social apps like WhatsApp or Facebook.

Thankfully, application developer Yong Zhang, founder of LBE Tech has made this possible.

Why Install And Use Two Copies Of Same App?

For many users, one installation of a mobile app is enough. However, contractors and trades persons need more than once instance when they have the added role of managing the application and also a need to see things as their field staff do. For example, when central Florida roofing contractor, Calloway Roofing LLC signed up for SalesRabbit, they immediately realized that the app allowed for only one instance user per app installation.

As such, if they wished to switch to another user, they had to log out and log back in as the other. "We loved everything about the app; just not the fact that we had to log out and log in each time to see how settings applied for users would look for the other sales reps," says Bill Connor, Operations Manager for Calloway Roofing LLC.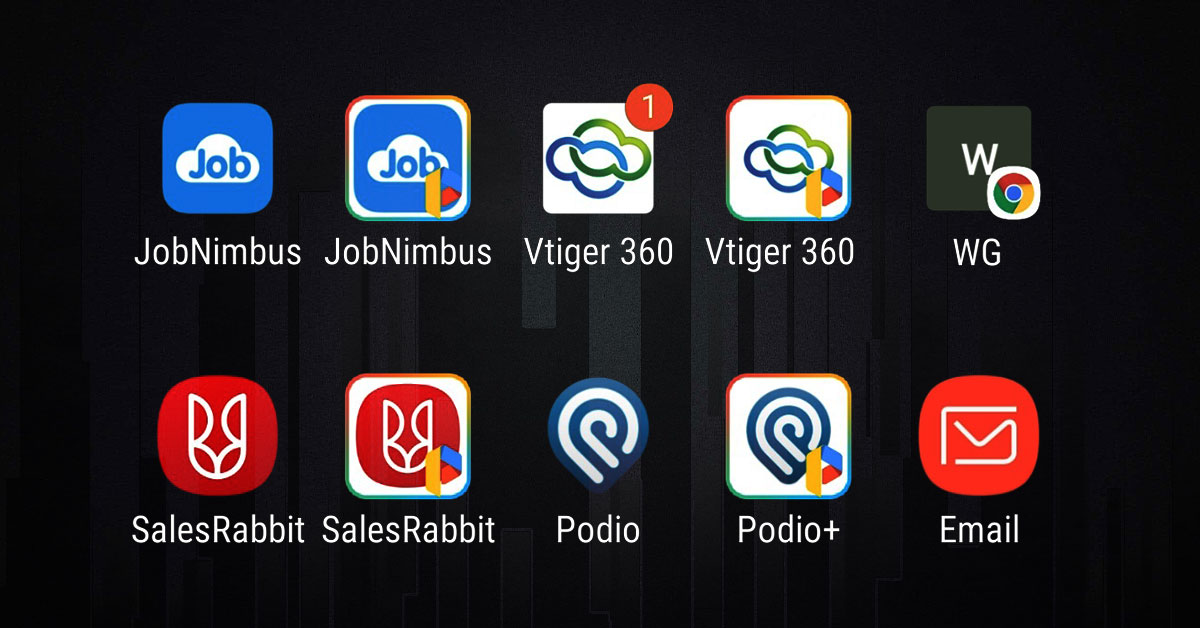 Parallel Space Application Allows For A Second Instance Of App

And this is where the Parallel Space app provides any mobile phone user with the option to install a second instance of any app on their phone. For example, if a contractor uses BuilderTrend to manage their construction workflows and staff, and wishes to have two installations of the app on their phone, all they have to do is: 
Install the BuilderTrend app first on their phone, and then

Install the Parallel Space app on their phone also, to then

Go into the Parallel Space app; select the BuilderTrend app, to then be able to login and 

See a second and completely separate instance of BuilderTrend now on the phone



How Parallel Space helps you run multiple accounts
Parallel Space founder, Yong Zhang says this about the technology that makes all this possible:
"MultiDroid, the world's first virtualization engine that supports individual mobile computing platforms, enables Parallel Space to create an independent virtual operating system on any [android or iOS] phone."
Yong Zhang realized that the MultiDroid technology in combination with their Parallel Space's application, would enable anyone trying to increase the number of app instances on their phones to now have (for example), as it applies to contractors and trades persons, the ability to have both admin versions of apps and staff versions of apps, and end the problem of not knowing if they set enough features and permissions or too many.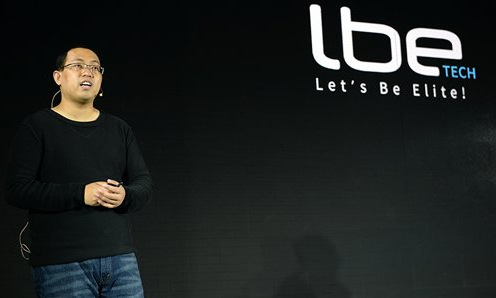 Possible: Two Acculynx App Installations On One Phone

Traders persons and contractors nationwide have found a solution to the two instances of the same app on the same phone problem with the Parallel Space app. Whether you are using WeatherGuidance and need to log into two instances, or using HailTrace; and need access to two different user logins, it does not matter as their is no limit to the number of apps you can have two copies of with this app.

KTLLC is a Contractor marketing and Door to Door Sales Advisory company providing leads and sales reps recruitment and training in addition to full off and offline local and web omnipresence.