Ignoring Estimate Request Scams Is Not Enough
As first mentioned by Ursula McLean-Rojas with Central Contractors LLC, on Alignable.com "there is a new scam going around with, individuals requesting estimates on homes that are for sale, claiming that they just purchased it and that they would like the work done, and pay with credit card because they are out of state."

In actuality it is a broader scam that is using real estate listings in combination with requests for estimates from contractors in an effort to get funds wired at a certain stage in the scheme.

Beyond being a loss in productivity in what every one is already overloaded upon; even writing this post is a waste of resources when one considers the energy that could go elsewhere.

However, it is important to get the word out for the simple fact that most comments around the matter revolve around responding to just toy with the sender, or, to simply ignore them.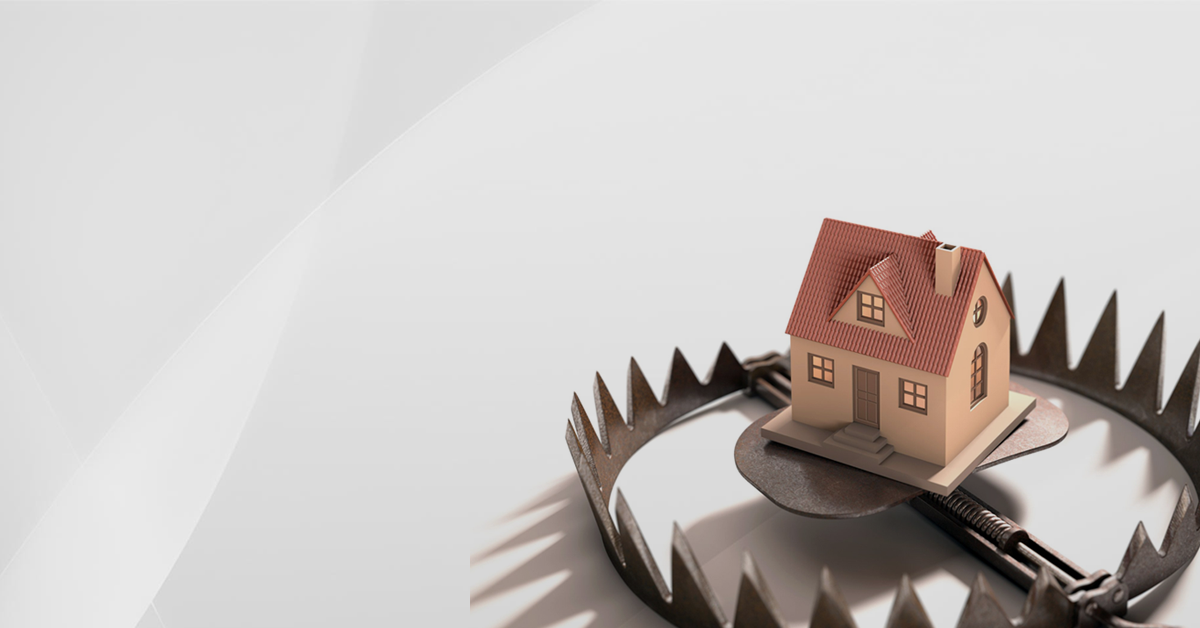 The fact of the matter is that if they are ignored, they will simply continue and that's why its important to take some initiative to make it impossible for the senders to do so with impunity.


While some of these estimate request scams arrive via email phishing tactics, they have been appearing in other mediums such as Google Profile (formerly Google My Business) messages and among other messaging services.

On any types received and regardless of where delivered:
On any solicitation received of that sort, always request the senders email, or, you may see the sender email by hovering over the sender/from area to see what is the actual email or email sending server. 

Once received or identified, forward that email to

[email protected]

so that the process of tracking and blocking those email addresses and IPs begins. 

If you receive one of the scams via SMS, forward that message to SPAM (7726) which also initiates the response as in 2 above. 

When you encounter a more egregious scenario, you can go to

ReportFraud.ftc.gov

and file a formal complaint.