The Sell More Door to Door Sales Convention
An emerging presence in the door to door sales convention space is taking place for the second year in a row. Salt Lake City, Utah is the host city to this year's D2DCon Conference where Sam Taggart, founder of D2Dcon, is leading the event with skills workshops and top industry speakers, to answer the long standing question: how to increase door to door sales.

Why The Need For A Door To Door Sales Conference?

In honoring the profession together, the D2Dcon mission is to up-level the standards in the door to door industry and bring honor to this trades profession which has been sorely under served in the past. In this, D2Dcon brings together thousands of reps, owners, and service agencies across multiple industries including roofing, solar, alarms, pest control, satellite, and more.

This year, D2Dcon has also extended the event to include D2D Experts and D2D University among other offerings. And Sam Taggart makes it clear what one should walk away with after the event and says, "What are your expected outcomes? Write it down! Do not leave this event and then do nothing."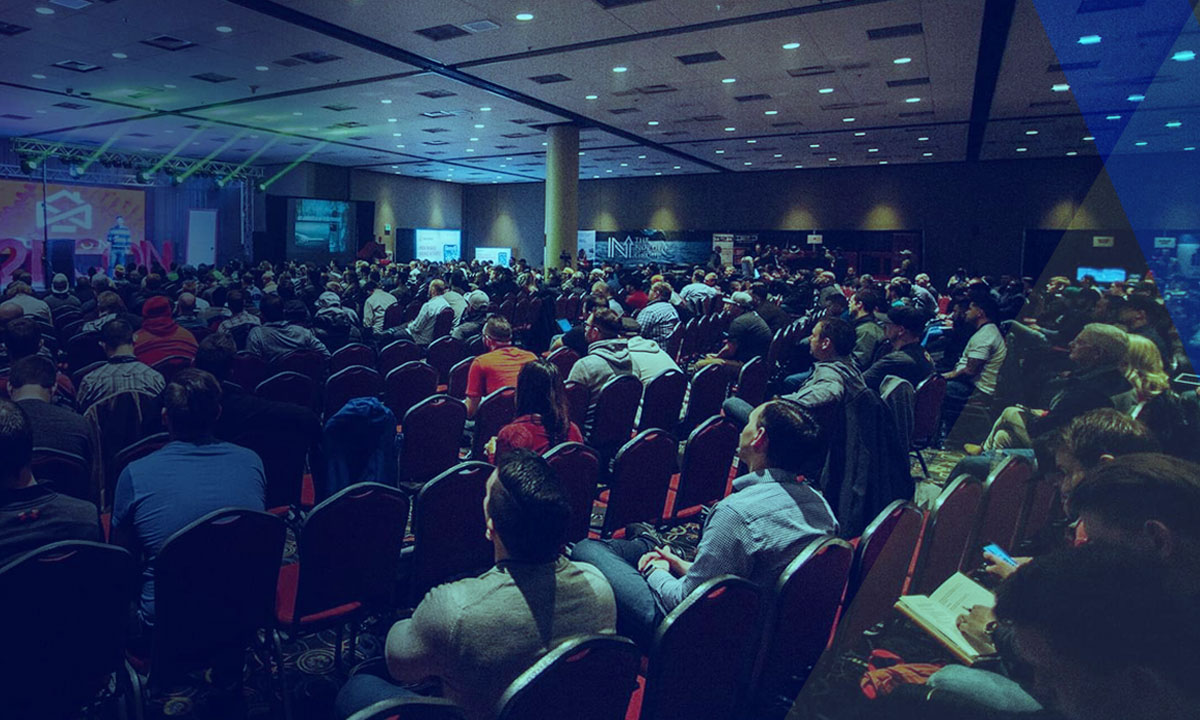 Door to Door Canvassing For The Purpose Of Commercial Intent Is Constitutional

Brady Anderson, co-founder of SalesRabbit, an advanced door knocking and tracking app says, "...door-to-door sales are a growing source of customer origination." And this is a fact that most industries need to take notice of. In fact, many industries are not even aware that door knocking is in fact upheld as Constitutional. Zachariah Perry, Attorney at Law states, "...the United States Supreme Court has consistently upheld a constitutional right to knock on someone's door..." as the Supreme Court, by a vote of 8 to 1, reasoned that the First Amendment right to free speech includes the entitlement to take a message or idea directly to someone's door.

It is thus a protected activity and even one of the affirming justices had pretty strong words to say about it. "It is offensive - - not only to the values protected by the First Amendment," wrote Justice John Paul Stevens, "but to the very notion of a free society."

This was the holding in Edenfield v Fane, 123 L. Ed. 2d 543, 113 S. Ct 1792, 1798 (1993) as it concluded, "...the general rule is that the speaker and the audience, not the government, assess the value of the information presented. Thus, even a communication that does no more than propose a commercial transaction is entitled to the coverage of the First Amendment."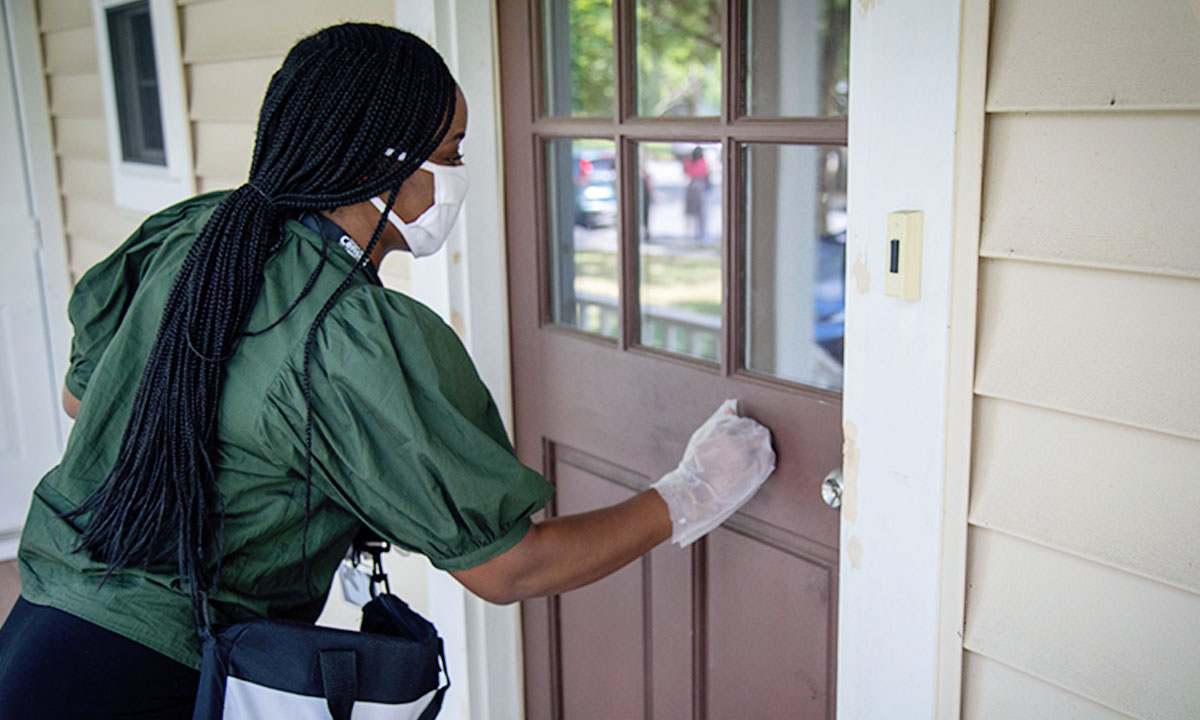 Recognize The Talent And Inspire Others To Follow In Their Footsteps

D2Dcon's goal is to bridge the gap between the various and individual efforts made by door to door sales reps and companies everywhere by training them on the best practices in sales, leadership, recruitment, and administration. That's a tough goal given that most companies and contractors are out every day trying to make things happen on their own and may not even be aware that there is a better way forward. Jim Johnson, one of the speakers at D2Dcon asks attendees a very important question and resonates, "Would you work for you??" Ty Bennet makes it clear and transparent that, "...when you're nervous at the door, your focus is on you." 
And life inspiring champion, Chad Hymas, who certainly brought many attendees to tears went on to say, "Sell for service, not for money. When you service needs and fears, the avalanche of business follows. Don't wait for you to lose something, before you realize it is sacred." As a man who lived through an accident that left him quadriplegic, Sam Hymas warns able bodied event attendees, "Don't think for a minute that you are not disabled when you keep yourself from doing that which you can excel at out of fear. People with full dexterity are more quadriplegic than me."

Door to Door Sales Have The Highest Conversion Rates

While it is commendable that Sam Taggart has pushed forward to establish D2Dcon for the purpose of bringing together the door to door sales industry, it is just as imperative that individuals and companies in the trades recognize that door to door sales also have by far the highest conversion rates. The following figures have statistical and empirical backing from various industry sources:

CONVERSION RATES by MEDIUM

Email - .5%
Social - .7%
Search 1.9%
Landing Page - 2.3%
Direct Mail - 7.4%
Telephone - 12.5%
Webinars - 12.7%
In-Person - 63%

Knowledge Transfer is brought in by contractors and tradespeople to align their front-end sales efforts with full back-end systems and apps integrations.

Have a question, comment, or contribution to this story? Let Us Know